Hi!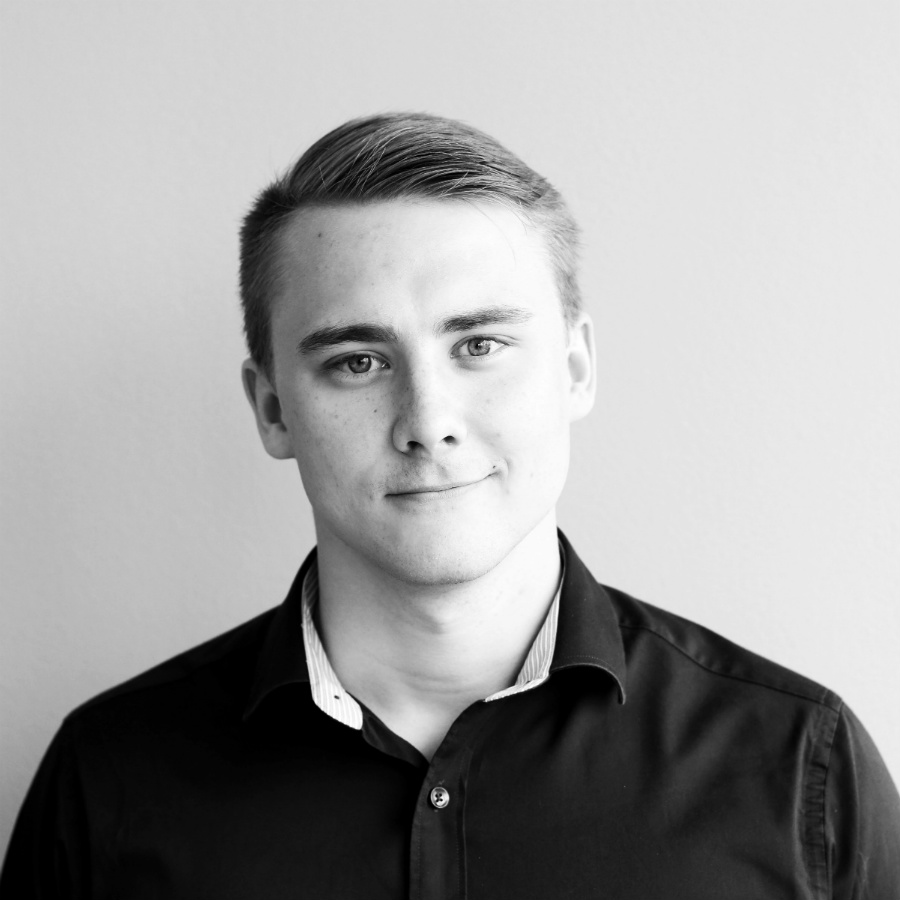 I'm a software developer located in Helsinki. I build all sorts of modern web applications for clients in different industries.
Check out my brand new freelance software consultancy company Fluubo.
I'm currently working on web applications built with TypeScript, Gatsby.js, React, GraphQL, and Node.js. In my projects, I usually do front-end and back-end development, as well as DevOps.
Feel free to contact me by email at [email protected]. You can also find me on Twitter, LinkedIn, and GitHub.